EXCHANGE
ORDINARY FOR


EXTRAORDINARY.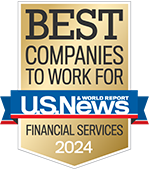 Exchange the Ordinary for the Extraordinary
For over 50 years, we've built trusted markets, powered by our world-class associates. Every day, our people work behind the scenes to deliver extraordinary solutions that help our customers build sustainable financial futures around the globe. Their precision and drive make Cboe the exchange for the world stage. We support our associates' excellence through robust and holistic benefits, compensation and a company culture that prioritizes connection, collaboration and inclusivity.
Named a 2023-2024 "
Best Company to Work For
" by U.S. News & World Report.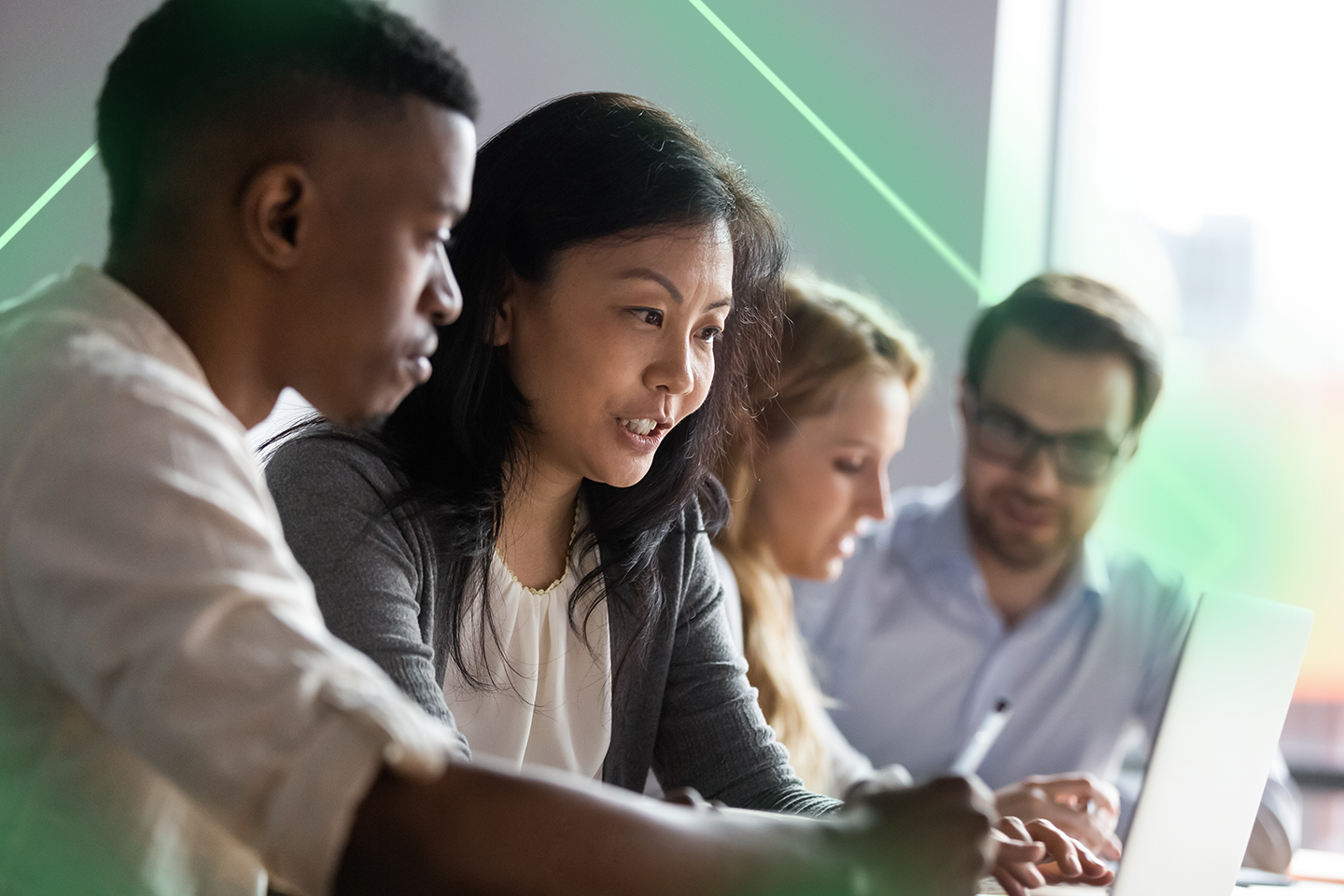 Diversity, Equity & Inclusion
We grow and become stronger together when we bring new perspectives and a greater variety of experiences to our workplace.
At Cboe we embrace the diversity of the backgrounds and perspectives of our associates. We believe in equitable teams and fostering a culture of inclusiveness and belonging. Our approach to solving problems is creative and collaborative where we encourage participation and everyone has a voice.
Our future of work is built on trust. We value flexibility and giving associates the freedom to work in ways and places that best suit you and your role. We cherish connection and making time to gather together.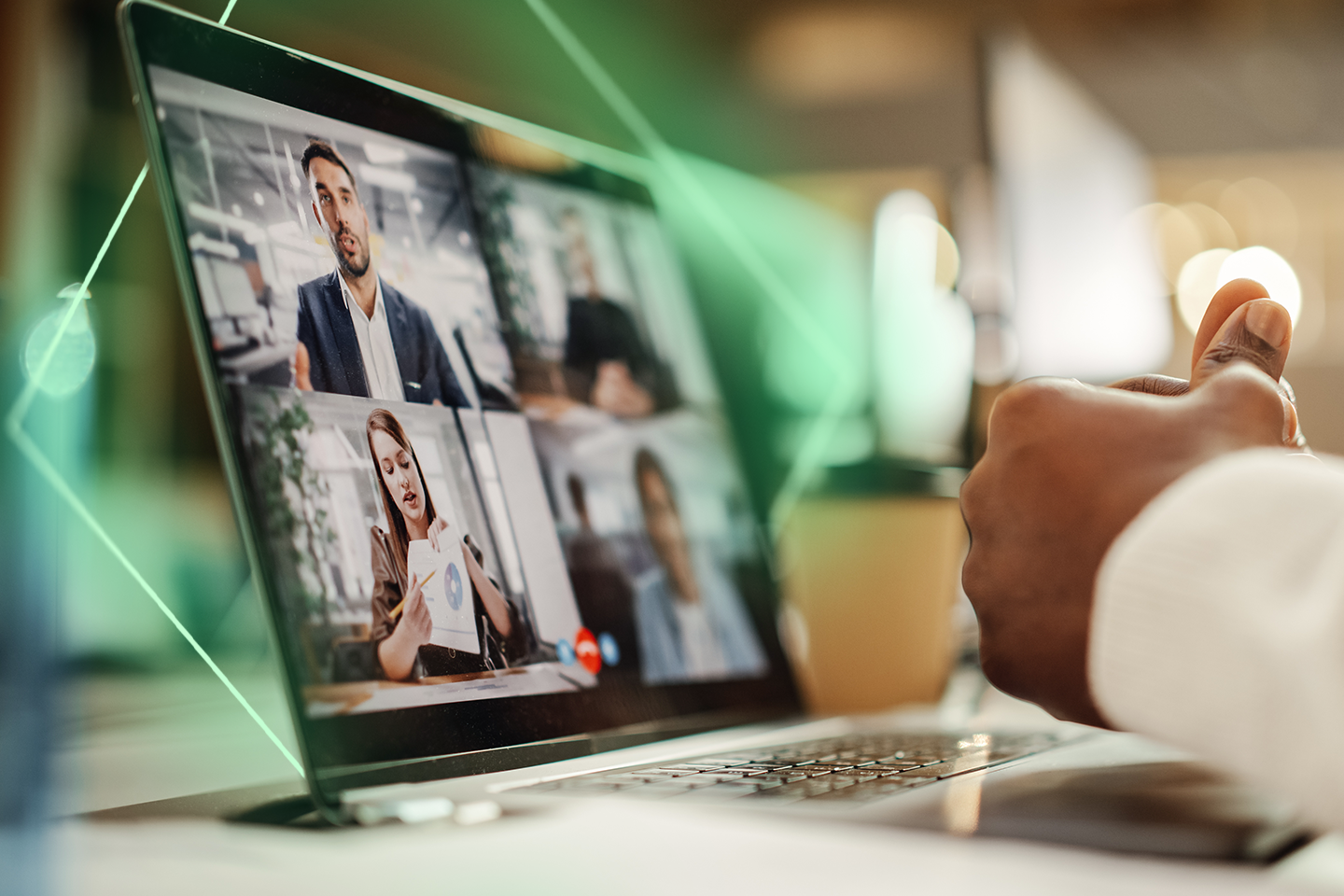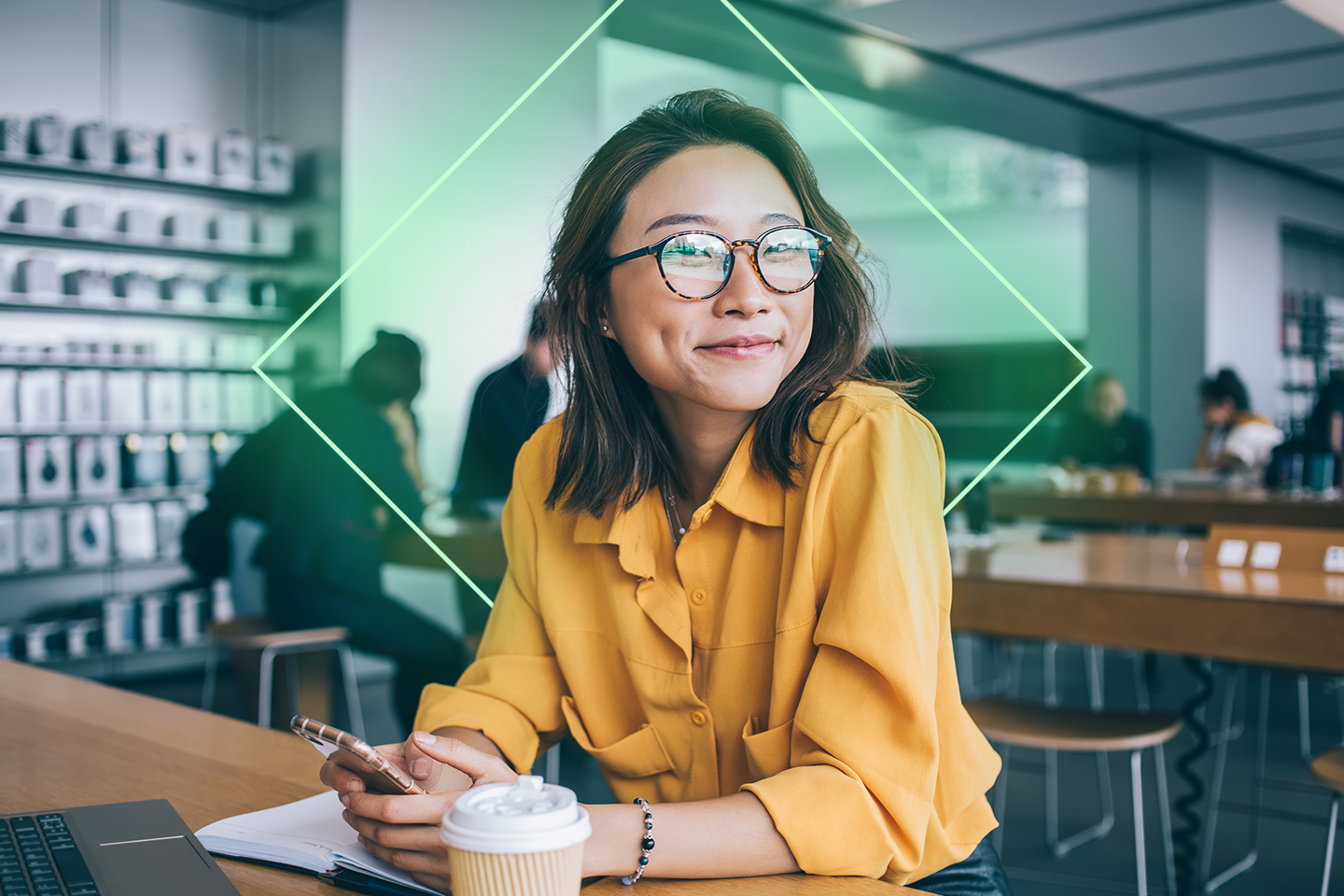 The three main foundational pillars of our internship program are: develop, learn and network. We want to ensure each of our interns receive a real-world working experience that encourages academic, professional and personal growth. Candidates should be versatile, eager and able to work in a fast-paced, time-sensitive financial and technical environment. Our internship program runs from June to August.